Dr. Jan Claas
Dr. Jan Claas is an executive expert with 30 years of experience in the pharmaceutical industry. In his career he covered a broad spectrum from research, medical affairs, local and international marketing up to a SVP position to finally 10 years as Country & Regional General Manager.  He spent his professional career in Janssen-Cilag and the Grünenthal Group.
Jan holds a doctoral degree (PhD) and a diploma in microbiology from the University of Göttingen, Germany.
Jan's key strengths are the successful launch of innovative brands with creative concepts on a local and international level as well as the leadership of complex organizations with proven success. His international experience is based on a GM position in the UK, a regional GM-EU role and a 6-years collaboration with the US-based global player J&J.
Jan founded his consultancy business Dr. Claas Consulting in 2022. He offers support for start-ups intending to set up new commercial business in EU countries as well as companies with already established business. His support can be project- or interim management based with a focus on operative implementation.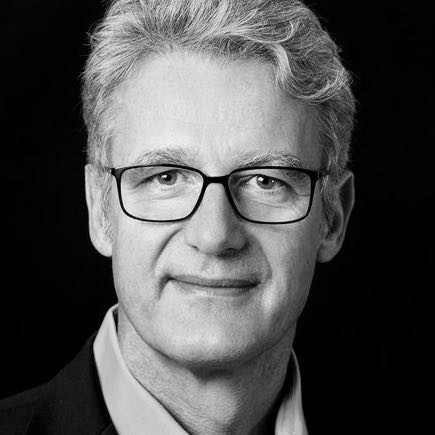 Expert's Profile
Stakeholder Expertise
Biotech | Healthcare Providers | Pharma – Ethical | Pharma – Generic | Startups
Functional Expertise
Development | Marketing | Medical | Sales
Process Expertise Tools
Business Case | Business Development | Change Mgmt | Org Design | Strategy
Market Expertise
Europe | Germany | USA
Contact
Dr. Jan Claas
Villa von Stosch
Grenzstraße 1
65375 Oestrich-Winkel
Germany
Phone: +49 151 1213 4245
Social Media