Stéphanie Roucou
Stéphanie Roucou has 25 years of experience in the health industries.
For 10 years, she has been supporting companies subject to the Dispositif d'Encadrement des Avantages (French anti-gift law) and to the transparency of links of interest (French Sunshine Act) in the management of their operations.
In 2018, she created Complya, which offers a complete advisory and management service for this regulation, in particular the preparation and submission of files to the competent authorities and transparency publication.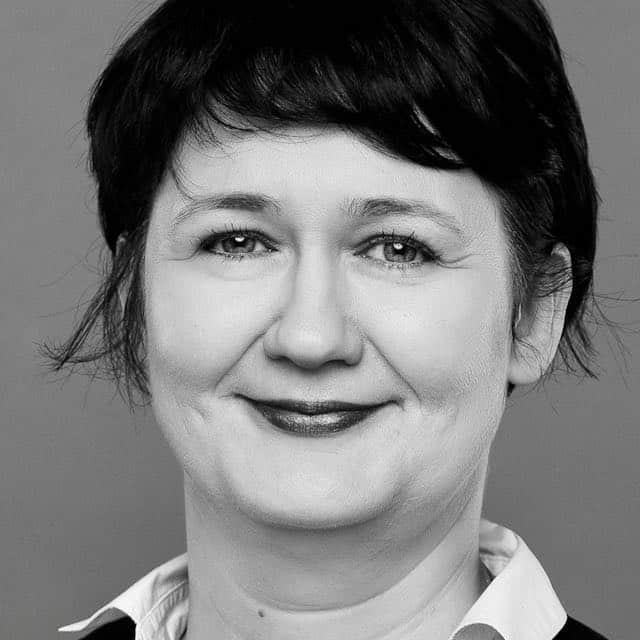 Contact
Stéphanie Roucou
Complya SAS
24, rue Gabriel Péri
F-94320 Thiais
France
Phone: +33 6 7410 4849
Social Media