Markus Wild
Markus Wild is Founder and CEO of the WILDDESIGN Group, an international medical design consultancy. He has been working for more than 25 years in medical technology, pharmaceuticals and life sciences. His focus is on user-centered design for the healthcare industry, including regulatory relevant usability engineering. His work is characterized by broad experience in a wide range of medical contexts, from operating theatres to intensive care units, from doctors' surgeries to home care. His design group serves global market leaders such as Boehringer Ingelheim, Sanofi, B.Braun Aesculap, Getinge Maquet and many more.
Markus studied industrial design at the Folkwang-University in Essen, Germany. In 1988, as intern and freelancer in the SIEMENS design department in Munich, he designed the first ready-to-use mobile phone C1. A year later and equipped with his diploma, he started as a self-employed designer. In 1995, he focused on medical technology, based on the design of the first wrist blood pressure monitor for Paul Hartmann AG.
Markus brings with him a large specialized development network in German-speaking countries and China, with which successful projects have been realized over decades. WILDDESIGN currently employs nearly 40 creative developers in 3 offices, in Gelsenkirchen, Munich and Shanghai. The office in Shanghai is active since 2006 and holds 12 employees. The work of WILDDESIGN has been awarded over 30 renowned design prizes such as the IF Award or the red dot design award.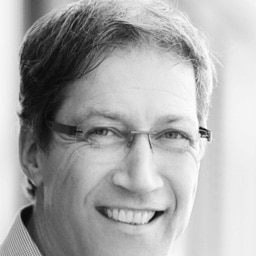 Expert's Profile
Stakeholder Expertise
MedTech
Functional Expertise
Development | Medical | Production | Research
Process Expertise Tools
Innovation | Strategy | Workshops
Market Expertise
Asia | Germany
Contact
Markus Wild
im Wissenschaftspark
Munscheidstr. 14
D-45886 Gelsenkirchen,
Germany
Phone: +49 172 287 4963
Social Media