Karsten Schmidt
Karsten Schmidt is an executive consultant with over 25 years of experience, combining industry roles and consulting in the pharmaceutical sector. He holds a degree in Business Administration from Freie Universität Berlin. Karsten has worked with leading global companies including Bayer, Novartis/Sandoz, Actavis, Allergan, and LEO Pharma. After holding marketing and sales positions at Schering AG in LATAM, he moved into global and regional Commercial Excellence roles.
He is passionate about helping clients solve business challenges and improve sales results with innovative methodologies and tools. Karsten's primary expertise lies in optimizing sales force size, fine-tuning segmentation and targeting through analytics, aligning territories, improving omnichannel engagement effectiveness as well as assessing and designing incentive schemes. With his deep knowledge of Sales Force Effectiveness, Karsten supports clients to achieve significant improvements in sales/ROI results.
In 2019, Karsten founded his own consulting company Xeleratio Consulting, based in Canton Lucerne, Switzerland. On LinkedIn, Karsten regularly shares his insights on Commercial Excellence topics drawing attention to inherent challenges for Life Sciences enterprises, while engaging with interested customers.
Karsten conducts business fluently in German, English, and Spanish.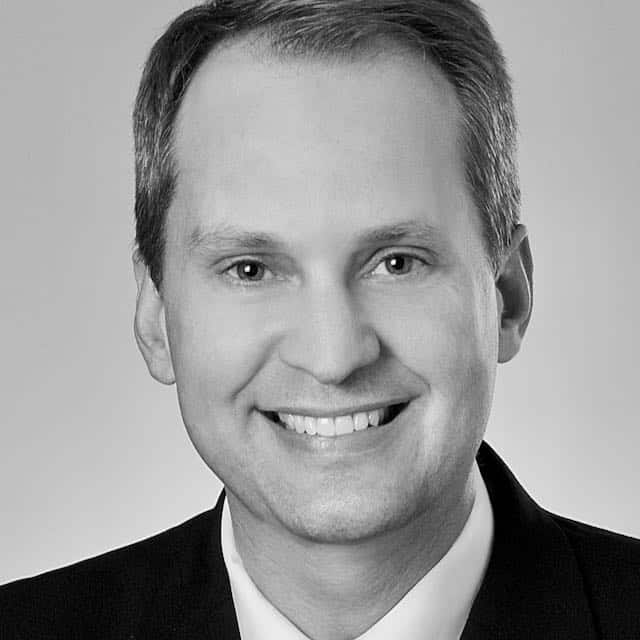 Contact
Karsten Schmidt
Xeleratio Consulting GmbH
Chriesbaumhofstr. 24
CH-6404 Greppen
Switzerland
Phone: +41 79 645 6245
Social Media