Dr. Stefan Zillikens
Stefan is a commercially oriented international consultant and brings first-hand experience managing all stages of a product lifecycle from his 20+ years Pharma and Biotech industry experience.
Ensuring a commercially successful innovative pharmaceutical product launch is becoming an increasingly divers and complex task, not only driven by increasingly complex market access challenges but as well by defining the products "sweet-spot" and value proposition to all relevant stakeholders as early as possible in its life-cycle.
His career started at Amgen Germany, followed by European Marketing roles, before moving into a global position at Nycomed / Takeda managing a major brand within their GI-franchise. His past years, Stefan spend at Cubist Pharmaceuticals, supporting the building of its EU presence prior to the acquisition by Merck MSD.
Following his industry career, Stefan has founded the European subsidiary of Cogent HealthCare, a boutique strategy consultancy, founded in the united States 16 years ago focusing on supporting Start-ups and mid-sized Pharma/Biotech companies in building sustainable value.
Stefan holds a Ph.D. from Ruhr University Bochum, and a Master in Pharmaceutical Medicine from Witten Herdecke University. He graduated in Pharmacy (M.Sc.) at Semmelweis University in Budapest.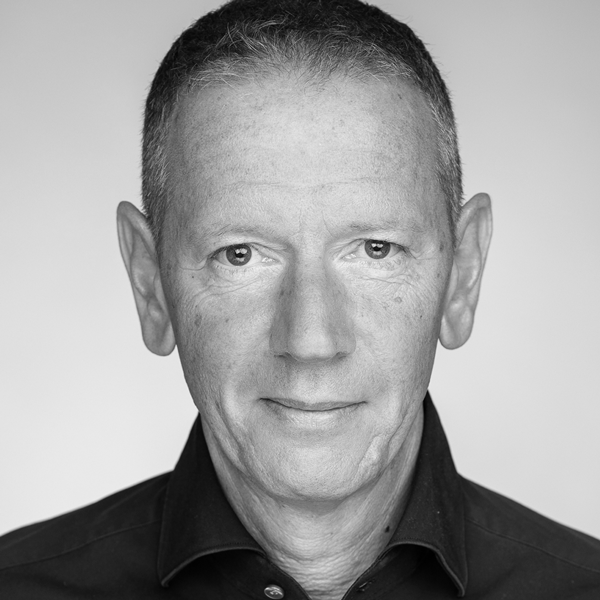 Expert's Profile
Stakeholder Expertise
Biotech
Functional Expertise
Market Research | Marketing
Process Expertise Tools
Statistics / Analytics | Strategy
Contact
COGENT HEALTHCARE GmbH
Breitackerweg 6
CH-8566 Neuwilen
Switzerland
Phone: +41 79 7635 888
Social Media