Dr. Georg van Husen
Georg van Husen is a seasoned Senior Advisor specialized in the pharmaceutical, med-tech, and digital health sectors and renowned for his broad expertise and remarkable contributions to the fields of strategy, business development, and growth ranging from large Corporations to Startups. 
With a career spanning over two decades, he held diverse roles, from a medical doctor to a McKinsey consultant, and from corporate leadership in pharmaceuticals to startup entrepreneur in the digital health arena. 
His consulting work is characterized by a deep commitment to understanding the unique dynamics of each industry and clients he serves. His core competencies include crafting visionary strategies towards sustainable growth and innovation, uncovering untapped opportunities, preparing successful product launches, and developing winning portfolio strategies. He combines his international experience from working in Germany, the USA, Asia, and Sub-Sahara Africa with a profound knowledge of the pharmaceutical and healthcare sectors, making him a sought-after expert by pharma and med-tech companies as well as startups. 
Georg consistently delivers exceptional results to his clients, helping them achieve remarkable growth and recognition in their respective markets. His approach is result- and impact-oriented, ensuring that every consulting engagement translates into tangible success for his clients. This makes him a sought-after partner for organizations looking to achieve growth, transformation, and success.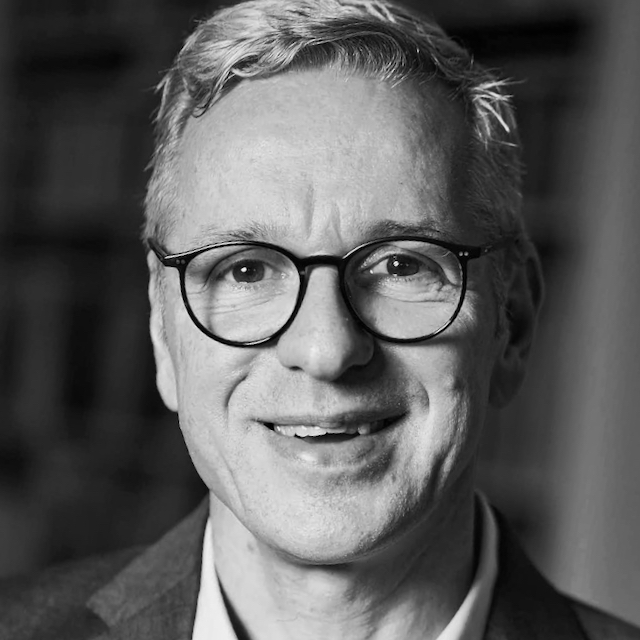 Expert's Profile
Stakeholder Expertise
Biotech | Payers / Insurance | Pharma – Ethical | Pharma – Orphan | Science / Associations | Startups
Functional Expertise
Development | Health Economics | Market Access | Market Research | Marketing | Medical | Research | Sales
Process Expertise Tools
Alliance Mgmt | Business Case | Business Development | Change Mgmt | Coaching | HR Development | Innovation | Org Design | Proj / Program Mgmt | Strategy | Workshops
Market Expertise
Asia | Europe | France | Germany | Others | USA