Dr. Achim Simons
Dr. Achim Simons is the founder and managing partner of Bluerock Healthcare Advisors/ Bluerock Medical GmbH, a management consultancy specializing in the healthcare sector. Bluerock advises national and international companies from the pharmaceutical, biotech and medtech Industry regarding strategic and restructuring processes, change management with a focus on contemporary sales and marketing concepts. Particular value is placed on practicable individual solutions. The current situation is analyzed transparently with our customers, directly implementable concepts are created, and the implementation is accompanied if desired. Other focal points of the consulting work are all questions of market access in Europe and the associated approval and reimbursement issues (MDR; EMA, CE).
Achim works in the industry for more then 25 years and has served in various senior positions in the medtech, biotech, and medical device sector. He worked in national and international roles and, since 2007, only in positions as managing director or member of the executive board. In 2015, he founded Bluerock Healthcare Advisors. Since then, Bluerock served clients around the world with a focus in Europe and the USA.
Achim and his partners at Bluerock are very well connected at all levels of German health policy and within the industry. Among their clients are biotech-, pharma- and medtech-companies, healthcare providers and health insurances.
Dr. Simons is a qualified surgeon and holds a Doctor of Medicine from the Heinrich-Heine-University in Dusseldorf/ Germany. He holds an executive MBA from the University of Stellenbosch/ South Africa and is a member of the German Surgical Society.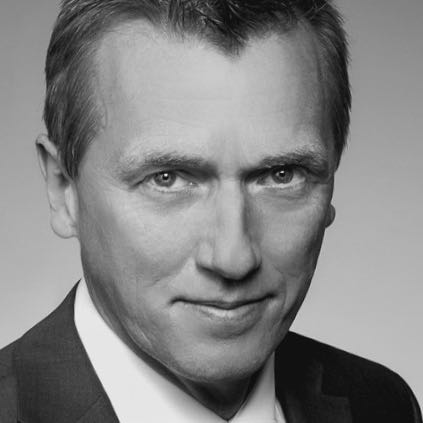 Expert's Profile
Stakeholder Expertise
Biotech | Health Policy | Healthcare Providers | MedTech | Payers / Insurance | Pharma – Generic | Science / Associations | Startups
Functional Expertise
Development | Finance / Controlling | Health Economics | Market Access | Market Research | Marketing | Medical | Procurement | Sales | Supply Chain / Distribution
Process Expertise Tools
Alliance Mgmt | Business Case | Business Development | Change Mgmt | Innovation | Org Design | Strategy
Market Expertise
Asia | Europe | Germany
Contact
Dr. Achim Simons
Bluerock Medical GmbH
Gewerbeallee 3
82343 Pöcking
Germany
Phone: +49 151 4241 7152
Social Media