Dr. Ursula Kramer
Ursula Kramer is pharmacist by training with a PhD in Pharmacology, an MBA from WHU-Kellogg and a proven track record in the pharmaceutical industry. As head of Product Management and Marketing, she launched and managed Rx drugs and vaccines in Germany and Europe.
In 2003, Ursula founded her own Health Care Communications, Medical Educations and Marketing agency Sanawork. With her team of interdisciplinary experts, her outstanding market knowledge and the combination of scientific and marketing expertise, she develops medical training as well as marketing programs. She has deep expertise in a broad variety of therapeutic areas, e. g. vaccination, dementia, chronic pain, diabetes, obesity.
From the very beginning of the mobile revolution in 2008, Ursula was focussing on digital health. She developed one of the very first German Android health apps and built up an app curation platform for health and medical apps — HealthOn is now the biggest and most popular in Germany. She is conducting market studies in order to benchmark digital health applications in terms of service profile and features, regulatory status, business models, medical evidence and user acceptance.
As digital health experts, Ursula and her team are consulting, for instance, MedTech and Pharma Companies, Startups, medical associations, health startups and academic partners in how to make better use of digital therapeutics in providing value for patients and in improving overall patient centricity. She supports companies in bringing digital therapeutics to patients, get them listed in the DiGA inventory of BfArM and consult on pricing and reimbursment for apps that are prescribed by physicians and reimbursed by health insurance.
She has established a code of honor for health app developers and works on quality criteria and evaluation methods in order to leverage opportunities and manage risk of digital health applications.
In addition, she supports Life Science Companies in customizing global online collaboration platforms (MS SharePoint) to the different needs of the internal cross-functional matrix organizations. As Medical Education Expert she is helping Pharma and MedTech companies in building up successful content strategies and improving engagement of HCPs with branded and non-branded, educational content to leverage synergies in communications, marketing and medical education to drive business goals.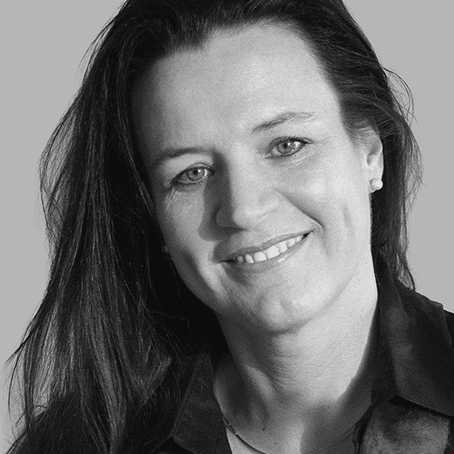 Expert's Profile
Stakeholder Expertise
Health Services | Pharma – Ethical | Science / Associations | Startups
Functional Expertise
Market Access | Medical | PR / Health Policy | Regulatory
Process Expertise Tools
Business Case | Business Development | Innovation | Proj / Program Mgmt | Statistics / Analytics | Strategy | Workshops
Contact
Dr. Ursula Kramer
Damenstr. 21
D-79183 Waldkirch
Germany
Phone: +49 160 9912 0207
Social Media