Xavier Chapiron
Xavier Chapiron is an expert for developing access to medical innovations in the French overseas territories (French West Indies, French Guyana, Indian Ocean, Pacific).
With more than 15 years of experience in biotechnology and the pharmaceutical industry, having held different positions in market research, key account management and the management of sales teams in mainland France and the French overseas departments and regions, Xavier has founded SANTEOM in 2021.
The SANTEOM team supports health actors in their development of overseas markets: pharmaceutical laboratories, medical device firms, start-ups.
SANTEOM works on a wide range of therapeutic areas with an excellent knowledge of the hospital & retail markets as well as distribution issues in these territories.
Xavier Chapiron is a graduate of IAE Montpellier and Sciences-Po Paris.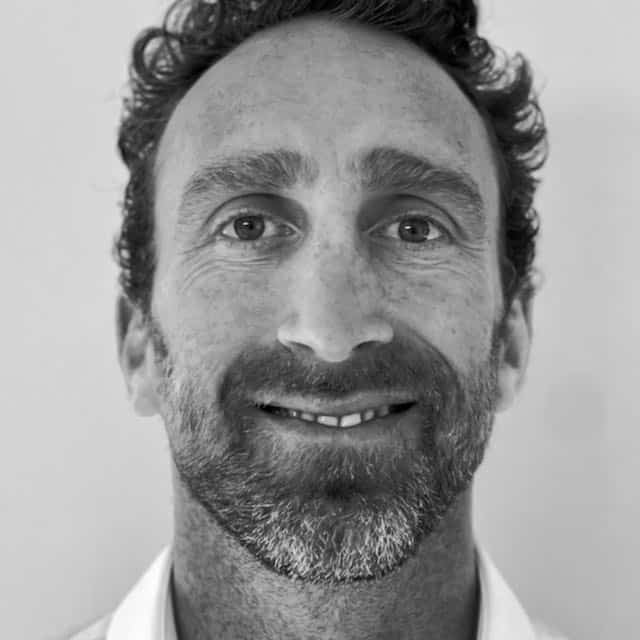 Expert's Profile
Stakeholder Expertise
Biotech | Pharma – Ethical
Functional Expertise
Market Access
Process Expertise Tools
Business Development
Contact
Xavier Chapiron
SANTEOM SAS
VIA INNOVA
177B avenue Louis Lumière
F-34400 Lunel
France
Phone: +33 6 8942 0778
Social Media