Stefan Göttlinger
Transformation is a constant. Companies, teams and leaders have to handle transformation to be successful.
Stefan Göttlinger is a transformation expert, acting at the interface between business and IT.
Throughout his career, Stefan was in charge of many transformations: as a consultant, as manager, and as project or program lead. As result of several years of strategic and project work within a healthcare service provider, he got deep insights of the healthcare market and its IT. After many years as employed consultant and manager, he founded his own consultancy and cooperates with 2leadership to support his clients at their transformation processes. With his knowledge about IT structures, IT projects and processes, he always pushes digitalization and IT transformation without losing the connection to the involved people and business needs.
With his coaching-based consulting, Stefan guides through complex transformation processes. If necessary, he can also support or take over the project management or can act as an interim manager.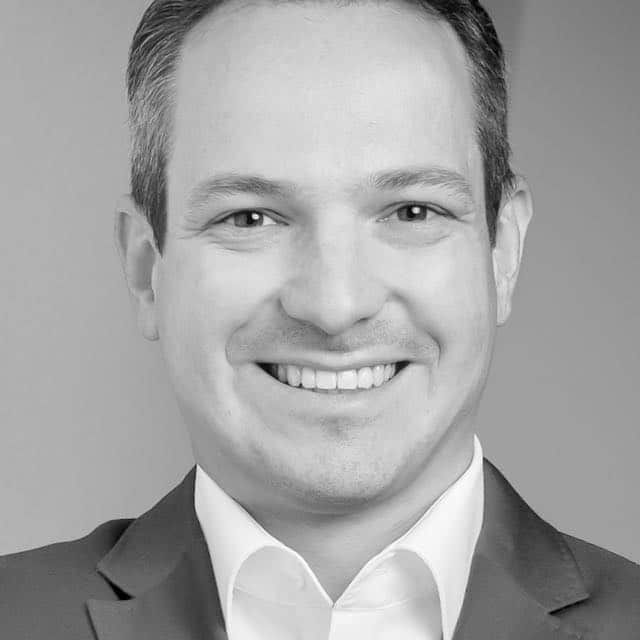 Expert's Profile
Stakeholder Expertise
IT providers | Pharmacies
Functional Expertise
Finance / Controlling | Health Tech
Process Expertise Tools
Change Mgmt | Coaching | Proj / Program Mgmt | Strategy | Workshops
Contact
Stefan Göttlinger
Pentenrieder Str. 10b
D-82152 Krailling
Germany
Phone: +49 172 995 3343
Social Media