Maike Dieckmann
"The only way to show your skills is by doing." Maike Dieckmann has more than fifteen years' experience in responsible sales roles and management tasks in the German healthcare sector with focus on business development, key account management, and organisation.
For more than a decade Maike has been dedicating her work to the healthcare IT market. Technical know-how meets an interest in medicine and thirst for knowledge mixes with a zest for action – this accurately describes her professional career.
After spending some time working in the sales department of a research-based pharmaceutical company and as account manager for hospital, laboratory, and radiology information systems, Maike successfully engaged in management roles with P&L responsibility at a leading global eHealth provider. The result: Diverse know-how on players, supply structures and (digitised) processes in the healthcare sector.
From the implementation of strategic business sectors in the software-assisted medicine market to the revision of existing business models to improve IT-based solutions for physicians working in outpatient and/or inpatient facilities, her motivation has always been to develop healthy and sustainable strategies for the benefit of all involved.
Whether developing a global marketing concept reflecting the strategic change into a customer-focused organisation (value proposition) for an international medical technology group as part of a change management project or providing institutions with the assistance required to fully exploit the opportunities afforded by the digitisation of the healthcare market. As a corporate consultant Maike cooperates with various players in the healthcare sector.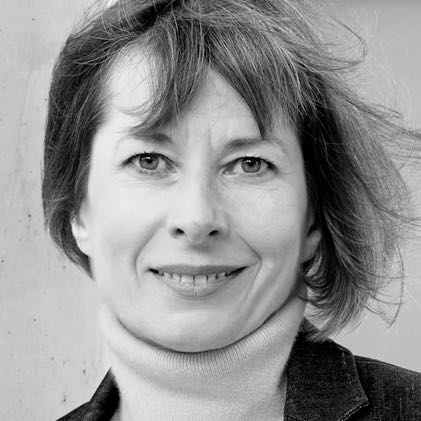 Expert's Profile
Stakeholder Expertise
IT providers | MedTech | Pharma – Ethical | Pharma – Generic | Pharma – OTC | Pharmacies
Functional Expertise
Market Research | Marketing | Sales
Process Expertise Tools
Business Case | Business Development | Change Mgmt | Proj / Program Mgmt | Strategy
Contact
Maike Dieckmann
Marienstr. 40 B
21073 Hamburg
Germany
Phone: +49 171 611 8833
Social Media