Emmanuel Deschamps
Emmanuel Deschamps has 25 years' experience in general management, sales, marketing, market access in pharma and medtech mostly for Western Europe. He had been working with companies such as Pfizer, Medtronic, Edwards Lifesciences, BD and others before he started as an individual consultant.
Since early 2021, Emmanuel runs his own business of market entry for medtech and ehealth companies willing to penetrate the French market by advising them on market access strategies (reimbursement, pricing, …) and by providing professional services of the go-to-market (opening reference centres, building-up communities of early users, implementing the early access supporting the commercial scale-up, …).
Emmanuel holds an MBA from the High Institute of Management of Paris (ISG). He lives in Paris.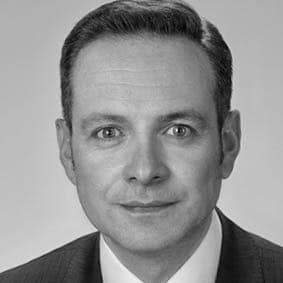 Expert's Profile
Stakeholder Expertise
MedTech | Payers / Insurance | Science / Associations | Startups
Functional Expertise
Market Access | Marketing | Sales
Market Expertise
Europe | France