Dr. Tom Davis
Dr. Tom Davis brings a rare combination of clinical and business expertise to bear in facilitating positive change. From creating his own $132m health system with his partners from scratch to advising patients, clinicians, and organizations on how to navigate a changing healthcare world in service to their patients, Dr. Davis has learned to leverage the power of change.
His mastery of value-based payment models such as Medicare Advantage, telemedicine care systems, and patient care management arises from working all these systems from their very inception as both physician and owner. Such experience has engendered a deep understanding of how each can unleash value for all stakeholders—understanding that can only be gained by once having had significant personal "skin in the game."
He generously and freely shares his insights across multiple platforms, seeking out the most facile minds for collaboration so as to bring the best combination of talent to the point of any challenge or opportunity.
Advisor to start-ups, health systems, and physician practices large and small, Dr. Davis is available to bring his expertise to bear on any challenge you face in serving your patients.
Dr. Davis is based in St. Louis, Missouri, USA and serves around the world.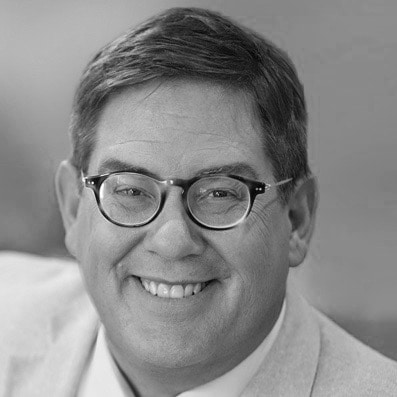 Contact
Dr. Tom Davis
P.O.Box 31873
St. Louis, Missouri 63131
USA
Phone: +1 636-667-6325
Social Media