Dagmar Hebenstreit
Dagmar Hebenstreit is co-founder and shareholder of AGILEUS Consulting, a boutique consultancy specializing in the agile organizational transformation of innovative mechatronics companies, with a particular focus on industrial goods and medical technology. With her team of employees and free-lancers, she provides (agile) consulting, organizational development incl. change management, leadership development as well as 1:1 coaching.
The main part of her consulting assignments is aimed at agile transitions, but regardless of the chosen method, Dagmar's main focus is to provide her clients with the most suitable and individual solution to their challenges. Therefore, AGILEUS also sees itself as a conceptual design and implementation consultancy with an end-to-end responsibility.
In addition to her work as a consultant and agile coach, she is responsible for HR, marketing and change management. She studied Media Economics, Intercultural Business Communication and Business Administration and underpinned her wide-ranging interests with a degree in Human Sciences as well as stays abroad, including China.
Before Dagmar started her own business, she gained international experience focusing on sales, marketing, product management and business development and can also look back on several years in classic management and strategy consulting. As a Certified Scrum Professional, coupled with various other certifications relating to leadership and organizational development topics, she has both a broad technical and methodological background.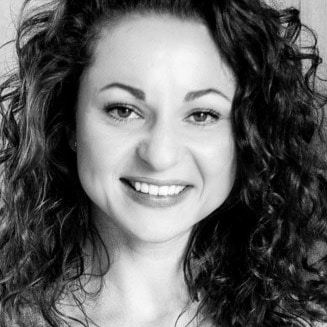 Expert's Profile
Process Expertise Tools
Business Development | Change Mgmt | Coaching | Innovation | Workshops
Contact
Dagmar Hebenstreit
Büttelbaum 39
D-07639 Bad Klosterlausnitz
Germany
Phone: +49 151 2016 2353
Social Media