Christophe Lala
Christophe Lala is the President and Founder of MedTech Consulting, a niche consultancy for medical devices companies. From startups to large healthcare industry groups, Christophe and his team build investors pitches, define business models, develop strategies and governance. They help to access the market and create or redesign go-to-market strategies. They support scale-up and distribution. For both: equipment and digital solutions in Med Tech.
Christian worked for over 20 years in commercial functions for GE Healthcare. While he was active across all business units, his key expertise lies in imaging, ultrasound, and life care solutions. In his last role, he acted as General Manager for Western Europe.
Strong experience in managing large and diverse teams, both in France and abroad.
Passionate about the transformation of the healthcare sector and what it can bring to patients.
People-driven, committed to bringing excellence for customers and delivering sustainable impact in healthcare
Christian studied Physics and Engineering at the University of Montpellier. He lives in Paris.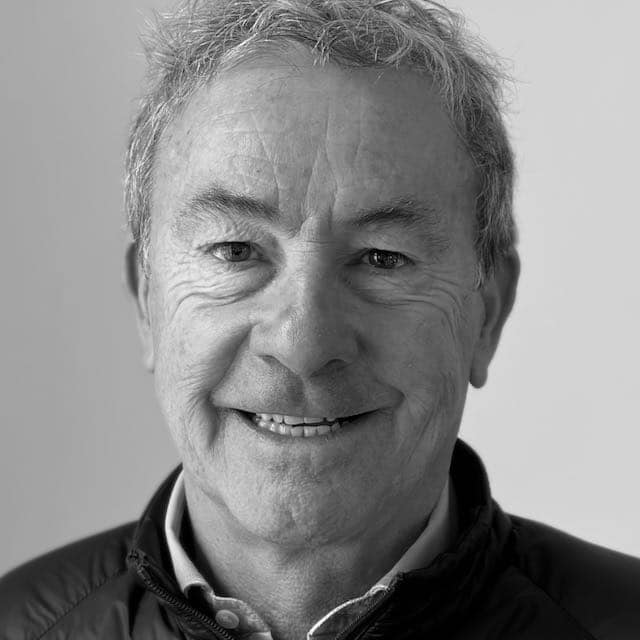 Contact
Christophe Lala
5 Place François Quesnay
F-78490 Méré
France
Phone: +33 6 0705 3235
Social Media